I just really needed to write a quick post to let the world know I am obsessed with a few things lately and you might want to check them out!
First thing is this song and video: With Ur Love by Cher Lloyd ft. Mike Posner I have become OBSESSED and I can't get enough. Apparently it is not for sale on i-tunes yet so I just play it over and over on YouTube hoping for it to pop up in the new music section so I can swiftly purchase it and play it even more than I do right now.
In case you didn't know I am also very much in love with Mike Posner so pretty much anything he collaborates on I will love…but this song is actually good so check it out. Also, if you ever get the chance to see Mike Posner in concert I would STRONGLY recommend it. I recently got to experience this and it was one of my top favorite concerts!!
Ok, back to my random Monday obsessions…The abc show Pan Am…OBSESSED!!!!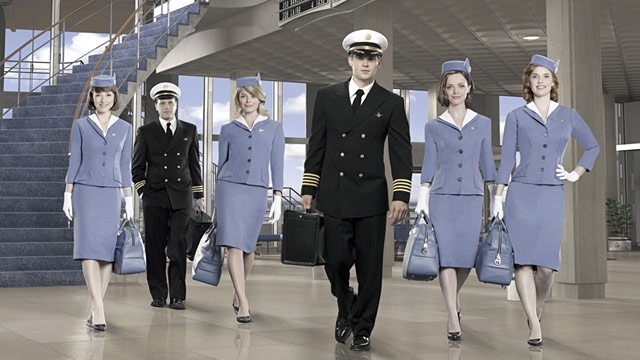 I watched the very first episode and loved it then, but I recently caught myself up on the entire season thus far and love, love, love it! I don't know if it is the hot pilot played by Mike Vogel or the wardrobe, hair and makeup for the female cast members…either way I am mesmerized and secretly wish I was a stewardess for Pan Am in the 60's!!!! You must check this show out if you haven't already!
My last little obsession you can read all about on my other blog http://www.townandhigh.com/ I have been obsessed with this for awhile now and it will soon be making its debut right here in downtown Columbus.
That is all for now…have a great week!